Liberian Swedish Association
The Liberian Swedish Association commonly referred to as LSA is a legally registered civil, non-profitable organization in Sweden, with headquarter in Stockholm. It is a Liberian community-based organization that serves as the umbrella organization for ALL Liberians residing in Sweden, as well as descendants of Liberia, Swedes and friends of Liberia that have once worked and lived in Liberia. The Liberian Swedish Association consists of four main branches; LSA Stockholm (Head Branch), LSA Mälmö (Sub-Branch), LSA Goteborg (Sub-Branch), and LSA Norrland (Sub-Branch).
The primary mission of LSA is to uphold, preserve and educate our Liberian descendants born in Sweden, through social activities such as traditional Liberian events (the Liberian culture, dance and festivities), and identify with the community members during difficult circumstances. In addition, LSA seeks to unite and foster peace, social integration and communal networking amongst Liberians and descendants of Liberia(ns) living in Sweden and Swedes who've have lived in Liberia.
"Our Community Matters!"
LSA motto and commonly use slogan entail that LSA community members and supporters are always at the forefront of its agenda and deeds.
Welcome video from LSA President, David Ford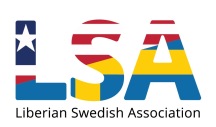 The Liberian Swedish Association (LSA) official logo represents the mark or identity of the Association. As depicted above, it has upper and lower sections. The upper section represents the Liberian national flag and the lower section represents the Swedish national flag which symbolises both nations that LSA represents. The design is closer to the minimalistic Scandinavians design, which entails that "the less design the better it is to get the point through".
LSA Appeal to President Weah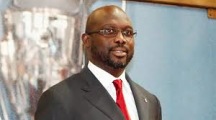 President George M. Weah of Liberia
LSA is appealing to president George M. Weah and Government to established a Liberian Embassy in Stockholm, Sweden for Liberians residing in Scandinavia.
There are several and growing concerns among Liberians, descendants of Liberia, Swedes, and friends of Liberia that reside in Scandinavia (Denmark, Norway, Sweden Finland, and Iceland) regarding the difficulties they undergo in obtaining or renewing a Liberian passport, or sometimes in obtaining a visa and services. Accordantly, it is require for them to go through the Liberian Embassies in Germany or Belgium to do so, thereby undergoing enormous travel and accommodation expenses and time constraints.
Therefore, the LSA and these stakeholders will like to appeal to President George Weah and his government to kindly establish a Liberian embassy in Stockholm, Sweden to resolve some of these issues and more, and for Liberia to have a direct point of contact in the Scandinavian region for potential investors.
In case of emergency in Sweden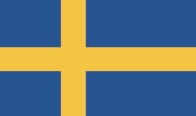 Sweden Emergency Number and Services
Call 112 (SOS alarm) in case of an emergency. Remember that you have a legal (not just moral) obligation to do so. You can reach the following services when you call 112: Police, Fire department, Ambulance, Sea rescue services, Air rescue services, Mountain rescue services, Prison information, Social emergency services, or priests.
LSA Leadership mission in 2019 is for the organisation to established contact with the majority of Liberians residing in Sweden. This campaign will include Stockholm, Mälmö, Goteborg, Sweden Norrland, and other small and major towns and cities in Sweden.
To achieve this mission, the leadership in Stockholm have revamped and modernised the LSA website and created platforms such as the LSA blog and WhatsApp group to provide Liberians and supporters of LSA with up-to-date information, easy access to registration and to sign-up for news on unfolding events in the Liberians living in Sweden community.
In addition, LSA leadership and community members are also planning to launch a humanitarian initiative called:
"Let Liberians living in Sweden help underprivileged Children in Liberia"
LSA believes that this initiative will help improve the lives of many Liberian children living in underprivileged conditions.

Liberia National flag
Description of the Liberian flag:
The Liberian National flag consists of eleven stripes which symbolize the signatories of the Liberian Declaration of Independence, red and white symbolizing courage and moral excellence. The white star represents the first independent western-styled republic in Africa, above the blue square representing the African continent. The Liberian flag is modelled after and resembles the American flag.

"Don't Let Yesterday Take Up Too Much Of Today."
Will Rogers>

"The Way to Get Started Is To Quit Talking And Begin Doing." – Walt Disney

"Live life to the fullest, and focus on positive"
Matt Cameron
Pictorial from Events in the LSA Community.
For more updates on weekly happenings, click below to visit LSA blog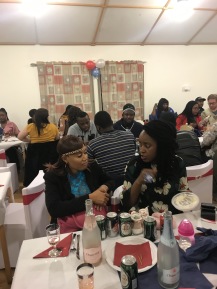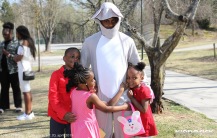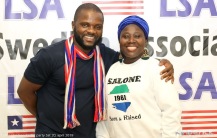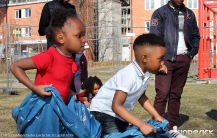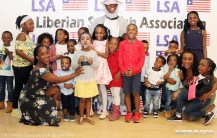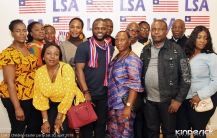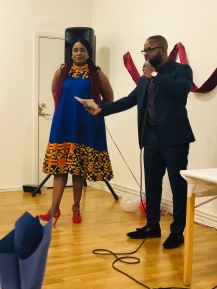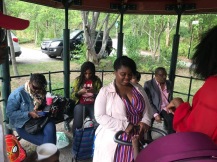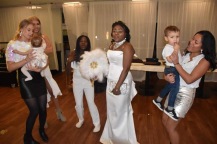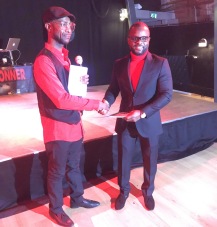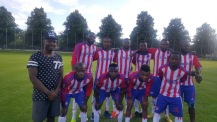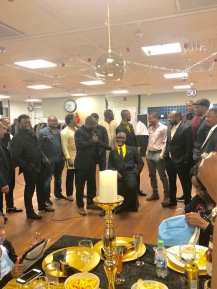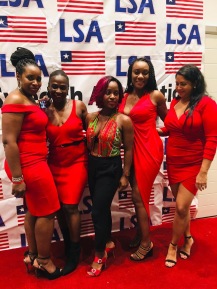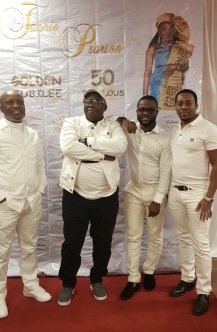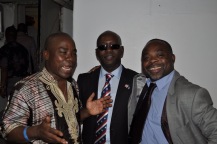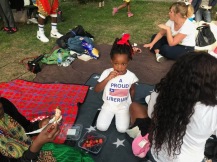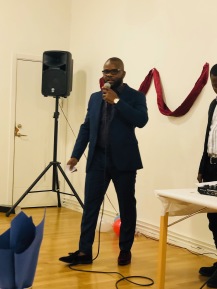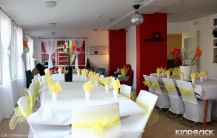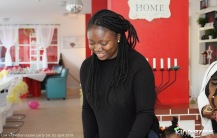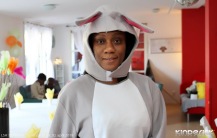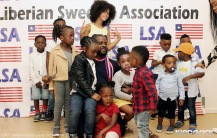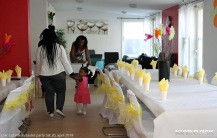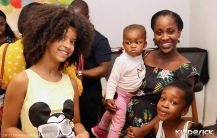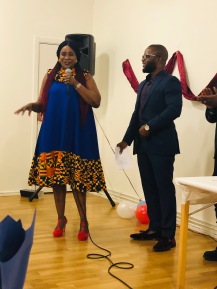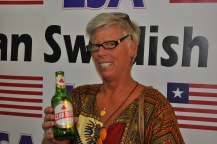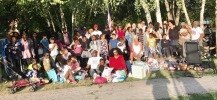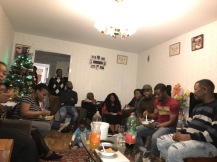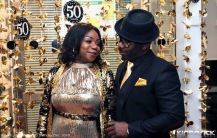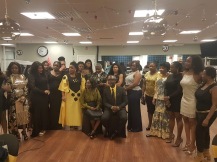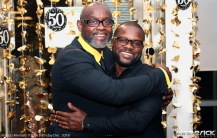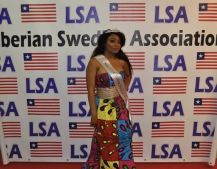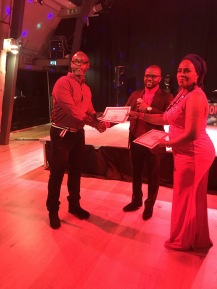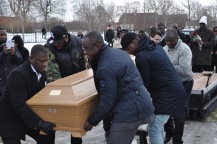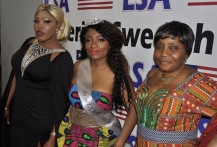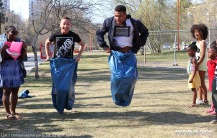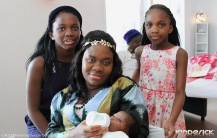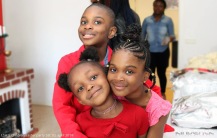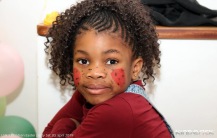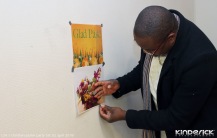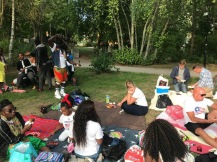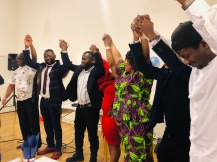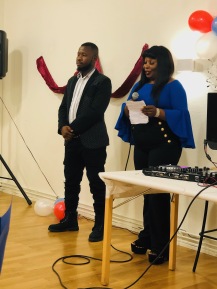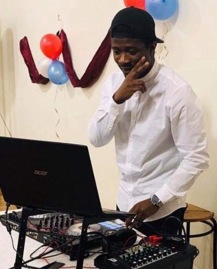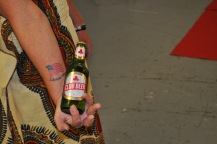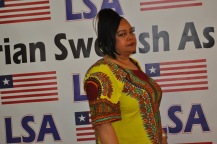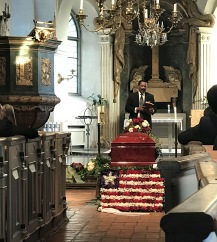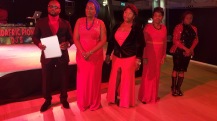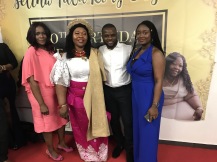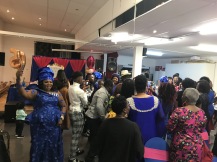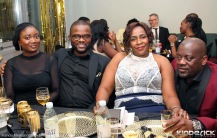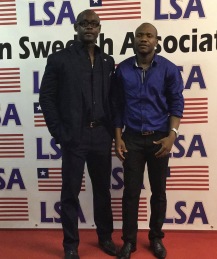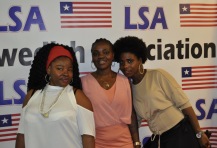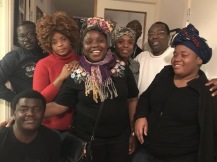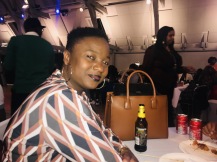 LSA t-shirts and mugs coming SOON for sale!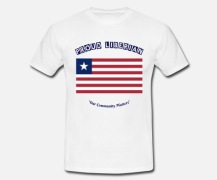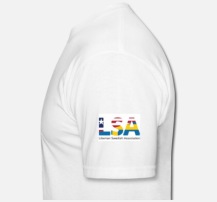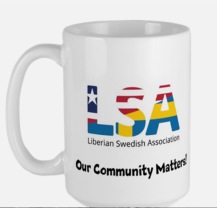 We want to hear from you, send us a comment.